14.

RV Battery Monitor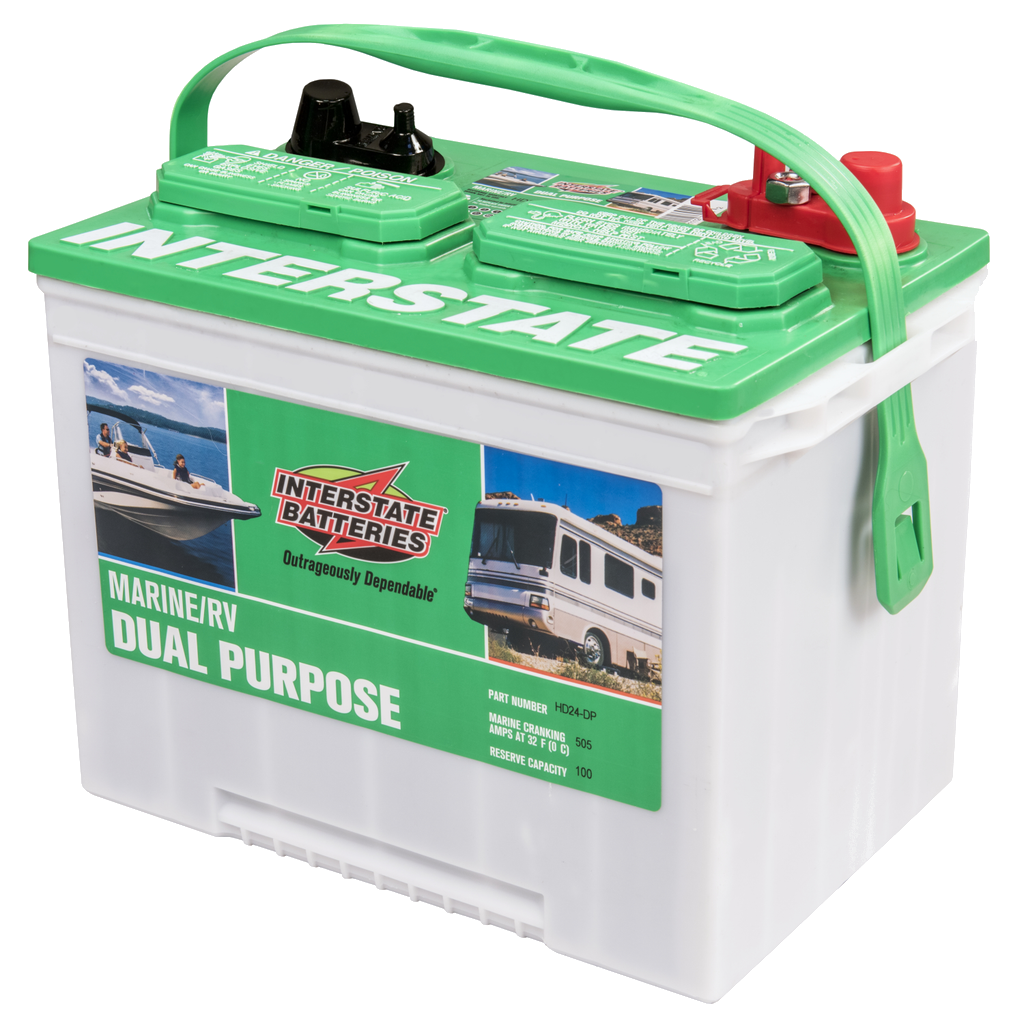 The Level Up Pro module monitors your RV battery bank when the Level Up Pro is connected to 12 VDC external power. The Level Up mobile application displays the current battery voltage and voltage over time. The color of the battery and the graph are based on battery chemistry and the current state of charge (SOC).
14.1.

Supported Chemistry Types

Level Up Pro currently supports three battery chemistries:
SLA - Sealed Lead Acid

AGM - Absorbent Glass Mat

Li-Ion - Lithium Ion
The default battery chemistry is SLA.
14.2.

State of Charge

State of charge (SoC) is the level of charge of the battery relative to its capacity. The units of SoC are in percent (0% = empty; 100% = full).
14.2.1.

Sealed Lead Acid (SLA)
| State of Charge | Threshold (V) | Percentage | Color |
| --- | --- | --- | --- |
| Excellent | >=12.8 | 100 % | |
| OK | <12.8 | 66 % | |
| Low | <12.7 | 33 % | |
| Shutdown | <=10.5 | 0 % | |
14.2.2.

Absorbent Glass Mat (AGM)
| State of Charge | Threshold (V) | Percentage | Color |
| --- | --- | --- | --- |
| Excellent | >=13.0 | 100 % | |
| OK | <13.0 | 66 % | |
| Low | <12.7 | 33 % | |
| Shutdown | <=10.5 | 0 % | |
14.2.3.

Lithium-Ion (Li-ion)
| State of Charge | Threshold (V) | Percentage | Color |
| --- | --- | --- | --- |
| Excellent | >=13.6 | 100 % | |
| OK | <13.6 | 66 % | |
| Low | <13.3 | 33 % | |
| Shutdown | <=10.0 | 0 % | |